Bev Boroff
(419) 238-4912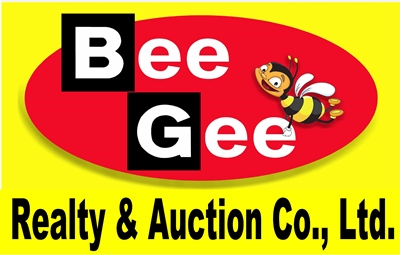 Realtor
Bev has lived in Van Wert County for most of her life and appreciates the opportunities this area has to offer. Bev, her husband, Rick and 2 daughters are active in the community. Bev & her family attend Trinity United Methodist Church. Bev is a member of the West Central Board of Realtors, as well as the Ohio & National Association of Realtors. Real Estate has been an exciting career choice for her and she looks forward to talking with you about one of the most personal and important decisions in your life.
Land For Sale
LOT #1 HOGHE RD, Van Wert, Ohio 45891
A septic system was installed in 2007, which means you won't have to install the $16,000+ system now required by the Health Department. Great location between Van Wert and Ohio City. Drive by and you will be impressed with the area.